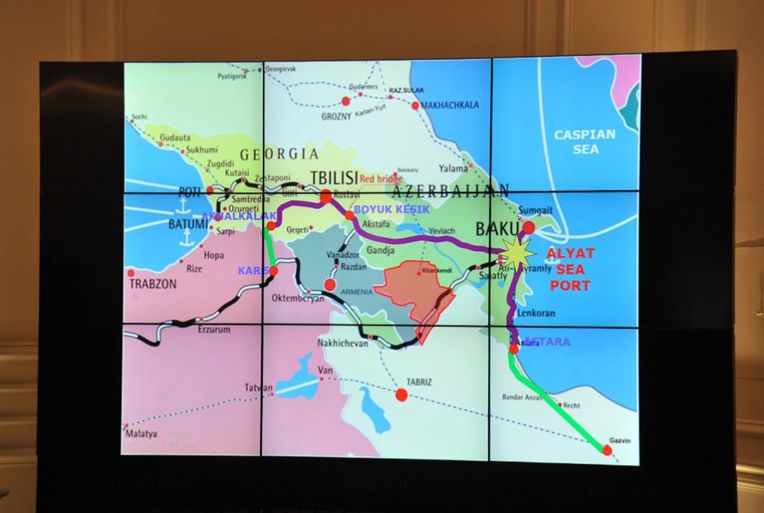 Baku, January 19 AZERTAC
China will host a big "One Belt, One Road" summit in China.
The belt and road initiative encompasses 65 countries including China, stretching through Southeast, South, Central and West Asia to the Middle East, Africa and East and Central Europe.
The "common consultation, construction and shared benefits" that are the defining concepts of China's Belt and Road Initiative have won extensive endorsement from the international community.
A remarkable progress has also been made in China's infrastructure.
China is the world's largest developing country with a huge economic size, but its development is still uneven. The country's ongoing economic transformation is confronted with numerous difficulties and challenges, but it also boasts unique advantages and favorable conditions.