By Stella Papadopoulou / Source Modern Diplomacy
Small and medium-sized enterprises along the routes of the "One Belt, One Road" initiative – often referred to as the New Silk Road – can boost the GDP of their countries by 4% to 7% as a result of increased market access, a new World Economic Forum study finds. Lack of access to global markets is currently their main impediment to growth.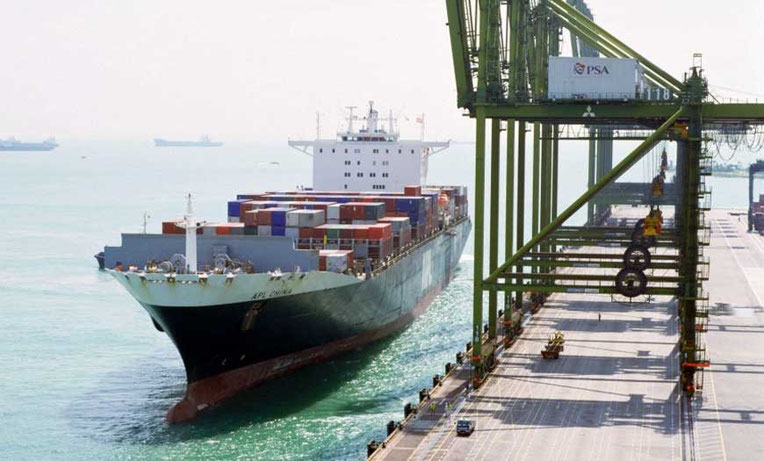 Moreover, by focusing on the adoption and implementation of new technologies that improve infrastructure efficiency, companies could achieve real-time supply chain visibility, eliminate inconsistencies in customs clearance procedures, reduce overall operating costs and increase the speed of goods transported along routes between Europe, Asia and beyond, the new World Economic Forum study finds.

"Everything from the planning of services to the execution of supply chain operations can be improved by providing countries with new IT infrastructure able to manage small and big data for a steady flow of goods across this vast region," said Wolfgang Lehmacher, Director, Head of Supply Chain and Transport at the World Economic Forum.
The paper, How Technology Can Unlock the Growth Potential along the New Silk Road, has recommendations for accelerating the digital enablement of stakeholders to increase market access, including:
• Facilitating direct access to markets for SMEs with online platforms designed to connect them with distant customers
• Creating improved market intelligence reports for SMEs that could enable much better understanding of product supply/demand dynamics, more agile adjustments to production plans and improved tracking of prices and their trends
• Standardizing clearance procedures and transforming human decision-making into machine intelligence with lower risk of corruption in customs clearance processes
IT infrastructure advances and innovative digital capabilities could significantly lower labour and other direct costs for companies. Potential cost savings for labour in customs clearance, warehousing and inventory management could be achieved through automated document verification. In addition, reduction in the costs of delay and increased resilience for supply chains in the face of disruption could be achieved with supply chain risk management systems.
"Having the right technology in place is the only way that the New Silk Road will define the future of trade between East and West," said Gerry Mattios, Principal, Bain & Company, People's Republic of China, and co-author of the report. "We are hopeful that, by delivering practical insights to stakeholders, more people will benefit from the explosive growth of new and exciting possibilities, such as the sharing economy."
Through the One Belt, One Road initiative – one of the biggest infrastructure projects of the 21st century – China and partnering countries aim to transform and develop a region that holds 70% of the global population and 55% of the global GDP through improved trade and technology.