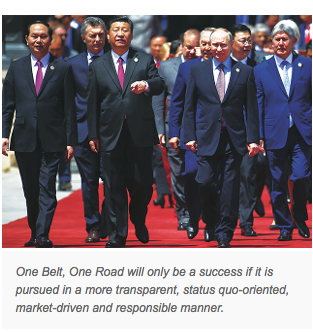 By Dhruva Jaishankar 
What does India want from the world? It's quite clear, really: international partnerships to accelerate its domestic development, a stable and conducive periphery, a multi-polar Asia, an end to cross-border terrorism and a sufficient role in global governance to enable it to meet these goals. Today, each of these objectives relates in some way to India's relations with China. 
Until recently, India's aspirations required it to forge a complex and somewhat contradictory relationship with Beijing. From the early 2000s, India deepened trade and economic relations with its northern neighbour and collaborated with China in creating space for rising powers on global governance – including through the BRICS, the BASIC coalition on climate change and the Asian Infrastructure Investment Bank.